Pastor Zafar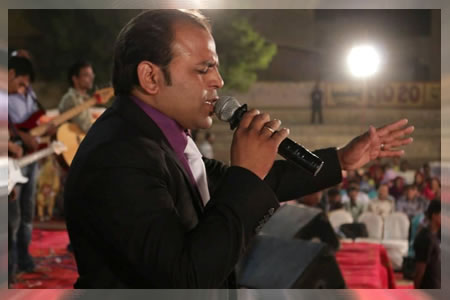 Pastor Zafar is the Director of the Church of the Coming King in Pakistan. He is our Coordinator and Translator for our Healing Crusades and Conferences. He is our Distributor of our "Flyers" and Bibles in Muslim Countries, often, risking his life for the Gospel of Jesus Christ!
His vision is the same as Pastor/Evangelist Leo Strathman and Donna to win millions of souls to Jesus Christ.
That is God's Heart - the Lost Souls - for "He desires for none to perish but to come to the saving knowledge of Jesus Christ." It is Harvest Time!
Phone: 923014244735
Contact: zarfarpastor@yahoo.com